Research and Scholarly Activity Fair
SWOSU's 30th Annual Fair
We are delighted to announce that SWOSU will present this year's Research and Scholarly Activity Fair on Thursday, April 14, 2022. We are also excited to announce that the fair will be back in-person this year. Students, faculty, staff, and administration are encouraged to present a poster, oral presentation, or an exhibit/performance/demonstration. However, due to limited space, presentations other than posters will be accepted on a first come first serve basis.
We invite the community, state and local leaders, educators and high school students from across the state to attend.
Research and Scholarly Activity Fair
April 14, 2022
Deadline for abstract submission is March 25 at 5 pm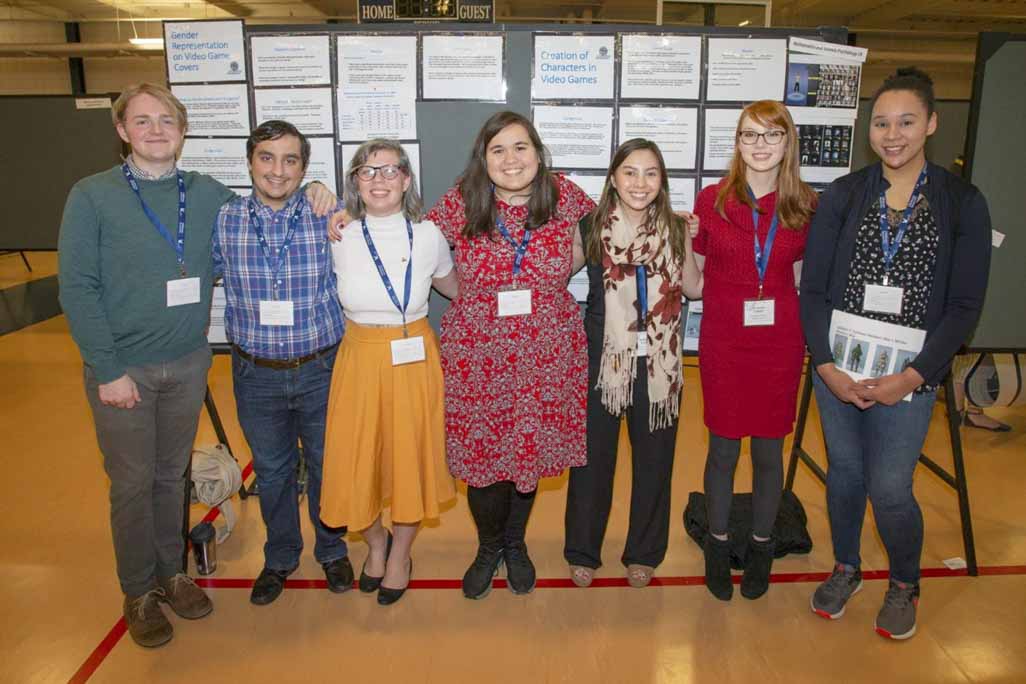 We look forward to seeing you at the fair!