Staff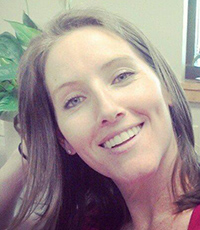 We are excited that you chose Southwestern to advance your education! We offer a variety of services designed to help students achieve their academic goals including a one-hour College Success course, one-on-one academic coaching sessions with a graduate assistant, and an Early Alert each semester for students falling behind in one or more classes. If you have questions about your academic standing or the university policies associated with satisfactory academic progress, please do not hesitate to contact our office at retention@swosu.edu or stop by Stafford 253. We look forward to ensuring that all of your questions are answered.
Dr. Wendy Yoder, Retention Coordinator
---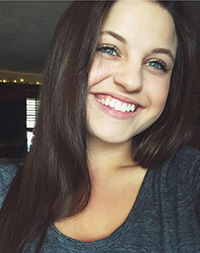 Hello, I'm Holly! I have worked at the front desk in the Office of Retention Management for almost a year and I've loved every minute of it. You can schedule meetings, schedule enrollment appointments, or come ask me a question and I'd love to help you out. Yay school and GO DAWGS!"
Holly, Student Worker
---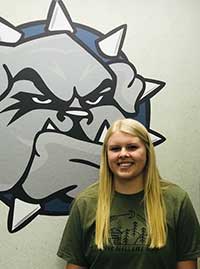 "Hi, I'm Abby! This is my first year working in the Office of Retention Management and I am a junior health sciences major here at SWOSU! I am here to help if you need to schedule a meeting, make an enrollment appointment, or if you have any questions!"
Abby, Student Worker