Tutoring Opportunities at SWOSU
On-Campus Tutoring
Having a hard time understanding your assignment?
Make tracks to SWOSU departmental tutors!
The Southwestern Oklahoma State University academics program offers tutoring in several subjects. Click on the subject area below for details.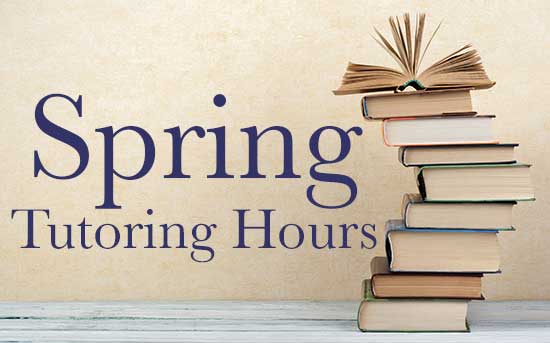 Online Tutoring
Free Online Tutoring. Anywhere. Anytime.


To access Upswing, 24/7 Online tutoring, please log in via Single Sign On
Academic Help & Tutoring
Instructional Videos
Student Success Center
SWOSU's Student Success Center offers live chat tutoring via zoom from 11 a.m. to 12 p.m. and from 4 to 5 p.m.