Profile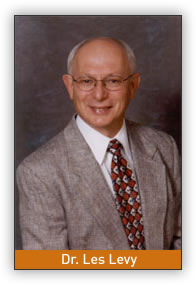 Dear Fellow Emeriti,
I am writing this at a time when one can see many changes occurring in SWOSU academic programs, staff, and campus buildings. I have asked President Randy Butler to provide us with a current update on all these changes in his letter to you. I would like to request that each of you keep me updated with current events in your life, as well as in other emeriti that you know of. That way, I can begin to write about these events in this letter on a monthly basis. I promise to keep the reporting of these events short. Those wanting more details can contact me personally. Events in your lives such as becoming a grandparent, receiving an award of recognition, deaths, marriages, moving to a new address, and travel are a few ideas that would be of interest to other emeriti. Feel free to e-mail me directly or use the form set up on the 'Report an Event' page.
One of the other items I would like to bring your attention to is the links that are new to our redesigned Web site. Please note that we have added numerous links to the campus on the left navigation. The link to the Office of Human Resources is of particular relevance to emeriti and will keep all of us informed about any information that effects our retirement benefits.
I hope that each of you are enjoying the summer. I look forward to our get-togethers this coming academic year. Our first coffee get-together will occur at the beginning of the academic year. The exact date and time will be posted on the Web site by August 1st. Please remember that my e-mail address is les.levy@swosu.edu or call me at home at 580.772-3802.
Sincerely,
Les Levy