Message from the Student Government President
Dear Fellow Bulldog,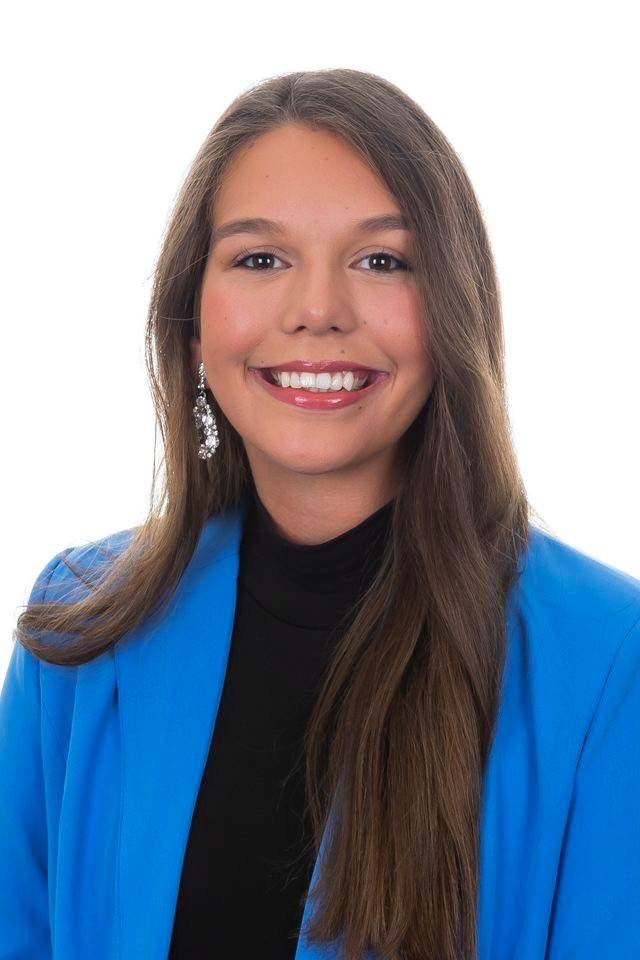 First off I would like to begin by welcoming you to Southwestern Oklahoma State University! Whether you are a returning student, transfer student, or a new dawg, I am thrilled to have you here on the hilltop! As you step into the next chapter in your life, I want to encourage you to embrace every opportunity to learn, grow, and have fun. Your college experience will be what you make it!
A piece of advice I have to offer is: Be bold! You are in a brand new place meeting brand new people so put yourself out there and have confidence! Join that social club! Talk to the person that sits in lecture next to you! Participate in Intramurals! And the list goes on and on. If you spend your time hiding in a dorm room or eating alone in the corner booth of the cafeteria, you are going to be miserable. But if you put in the work and you are willing to make yourself known on this campus, you will make memories that will last a lifetime.
It is normal to feel nervous and anxious but please hear me when I tell you that you are not alone! In this season of life, everyone is still figuring things out and no one has it all together. The administration, faculty, staff, and your fellow dawgs are here to support you along your college journey.
Here at SWOSU, we really do believe in our motto, The Focus is You. People all across this University are cheering you on and want to see you succeed. We have a variety of organizations and resources for every student to find their place on the Hilltop.
I want each of you to know that you are welcomed here at Southwestern, and I want to be your biggest cheerleader! Whether it's meeting up to have lunch, helping you get involved, assisting in homework, or if you just need a friend, I want to support you in any way that I can!
Being at Southwestern truly is the place to be! Good luck this year and Go Dawgs!
Jessica D. Findley
President
SWOSU Student Government Association