SWOSU Weather Related Closings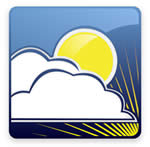 SWOSU operates a hotline number that allows area residents and students to call for updated information on weather related closings. In addition, closings will be posted on the home page of this website and posted on SWOSU social media sites of Facebook, Twitter and Instagram.
Call 580.774.3225
An Omnilert alert will be e-mailed and texted if you are signed up.