Assessment and Testing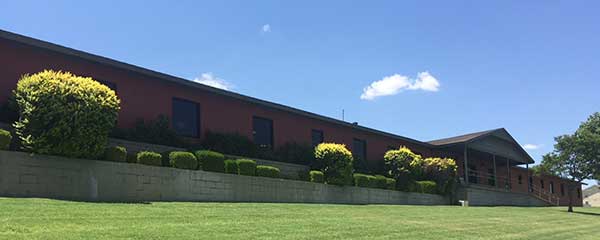 The Assessment Center serves as a clearinghouse for students wishing to take advanced standing examinations, course placement examinations and register for testing of national tests. SWOSU established the advanced standing plan to give students the chance to begin college work on a level commensurate with their demonstrated achievement. With certain limitations, all such achievement, once certified to be at the college level by this institution, receives appropriate academic credit. The Assessment and Testing building is across the street from the Milam Stadium football field.
Hours
Monday – Friday
8 a.m. – noon & 1 p.m. – 5 p.m.
Location
1001 N. 7th St.
(across the street from
Milam Stadium football field)