ASC Office Mentors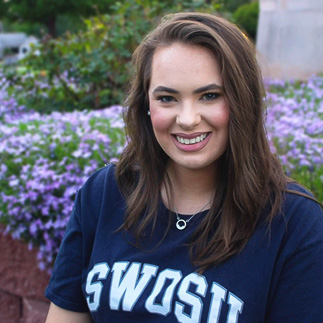 Hello! I'm Cortney! I'm a Graduate Assistant for the Academic Support Center. I graduated from SWOSU in 2020 with a major in Psychology. I am currently a Graduate Student in the School Psychology program. I am looking forward to meeting with students and to help them achieve their academic goals!
Cortney, Graduate Assistant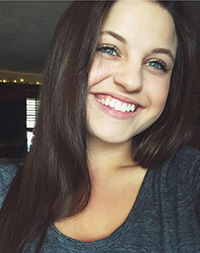 Hello, I'm Holly! I have worked at the front desk in the Academic Support Center for almost a year and I've loved every minute of it. You can schedule meetings, schedule enrollment appointments, or come ask me a question and I'd love to help you out. Yay school and GO DAWGS!"
Holly, Student Worker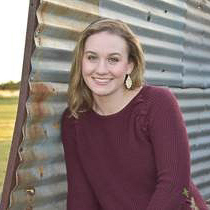 Hi Dawgs! My name is Jamee Parker. I am a sophomore studying Early Childhood Education. This is my first year working in the Academic Support Center. If you need to make an enrollment appointment, schedule a meeting or need assistance with anything else, I would be more than happy to help you!
Jamee, Student Worker