Civic Engagement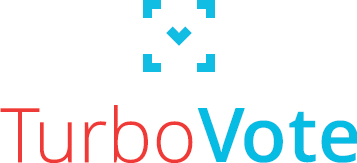 SWOSU has partnered with TurboVote, a nonpartisan service that can help you register, remind
you of important dates, and anything else you need for an upcoming election! #dawgsvote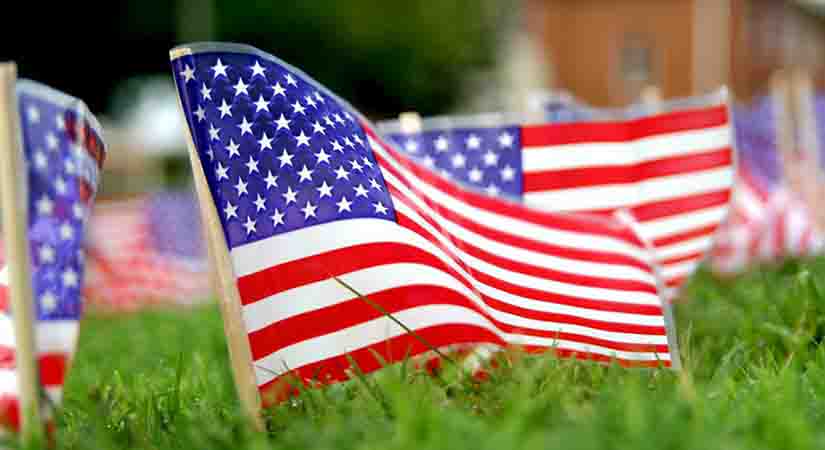 SWOSU's mission within the Regional University System of Oklahoma is to support students and community through its integration of effective teaching, scholarly and creative endeavors, and civic engagement. In pursuing the university's mission, SWOSU faculty and staff are guided by a shared commitment to:
students, by providing high-quality instruction, involvement, services, scholarly endeavors, creative activities, and service learning.
achievement, by establishing a foundation for student success.
knowledge, by pursuing the exchange of ideas, research, and leadership for the public good.
respect, by fostering a safe, healthy, and diverse intellectual, cultural, and social environment that encourages emotional well-being.
The university's vision statement states that SWOSU will foster an inclusive environment that inspires intellectual excellence, responsible citizenship, professional development, and personal growth. There are many ways in which students are encouraged to engage in civic citizenship.
All-in Campus Democracy Challenge
The All-In Campus Democracy Challenge educates students on voter registration, deadlines, and voting options. Short-term goals are intended for immediate implementation, while long-term initiatives will influence work over the next three years. This plan will be reviewed annually to determine strengths and weaknesses and to modify goals and actions accordingly.
Civic engagement activities include fun and educational activities to encourage students to participate in political elections:
Voter Registration FAQ sheet
Party at the Polls
Regular voter registration events
Constitution Days
Student Organizations
Getting involved in a student organization is an excellent way to learn more about government and civic engagement. Current student organizations with a political classification include:
SWOSU Young Republicans
Student Diversity League
Constitution Days
SWOSU celebrates Constitution Day annually with a week of activities. Students are encouraged to stop by the Collegiate Activities Board booth in the General Thomas P. Stafford Center between 8 a.m. and 3 p.m. where they can sign a large replication of the United States Constitution, register to vote, watch a video about the Constitution, and receive a free pocket-sized Constitution. Local grade school children are invited to participate in a patriotic art contest as well. Below is a sample of how we have celebrated Constitution Day.