Services for Students with Disabilities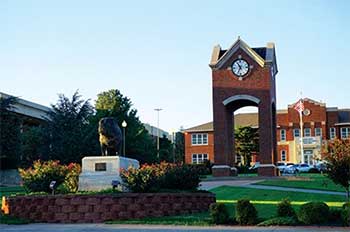 The Dean of Students office provides accommodations to students to ensure opportunity. SWOSU follows Section 504 of the Rehabilitation Act of 1973, and Title II of the Americans with Disabilities Act of 1990 (ADA).
Students seeking accommodation ADA are welcome to see the Dean of Students and provide appropriate documentation of their disability and the desired accommodation. The dean often works with students and faculty in the coordination and provision of services.
To schedule an appointment with the Dean of Students, please call 580.774.3767.