Campus Resources
The following are SWOSU campus resources, which may be beneficial to you: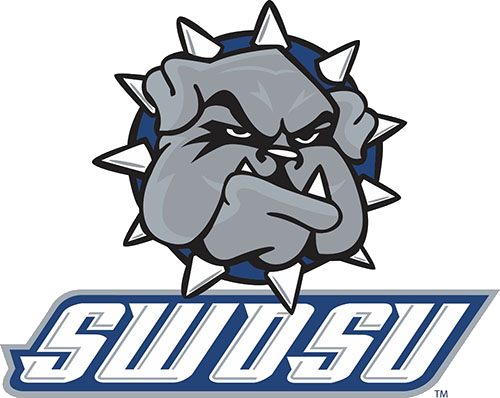 SWOSU Employee Handbook: This handbook is designed to acquaint you with Southwestern Oklahoma State University (SWOSU) and provide you with information about working conditions, employee benefits and some of the policies affecting your employment.
Bulldog Wellness: Provides faculty and staff with tools and skills for leading healthy lifestyles and preventing injury and illness.
SWOSU Counseling Services: Licensed Professional Counselors assist staff with personal issues and concerns. Employees seek counseling at Counseling Services for a variety of reasons. Some of which are depression, anxiety, stress, homesickness, grief, abuse and relationship problems.