Financial Aid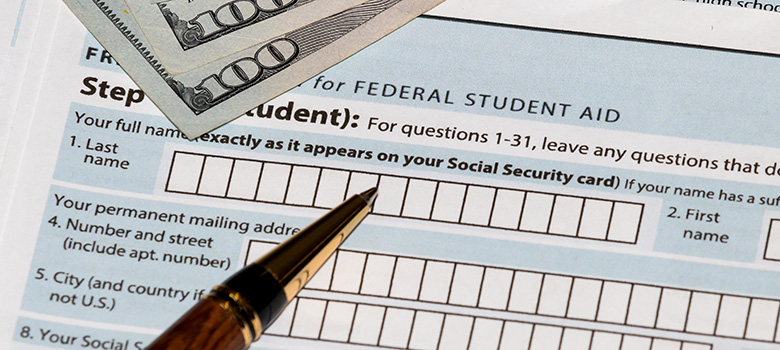 SWOSU understands that financing a college education today is challenging, but it doesn't have to be overwhelming. SWOSU is proud to pay out $40 million in student financial aid to over 70% of our student body. We
want you to attend SWOSU, and we're happy to help you make it happen.
Financial Aid Opportunities for Students
Financial aid for college opportunities are designed to supplement yours or your family's contribution to the cost of education. While financial aid can't totally replace family contributions, SWOSU is dedicated to creating a financial aid package that will meet your needs.
Here are some of the financial aid options available to prospective students:
Stafford Student Loans
Tuition Aid Grants
Federal Work Study
Scholarships
For hard-working students in Oklahoma, financial aid can come in the form of scholarships. SWOSU offers scholarships based on merit, need, athletics and a variety of other categories. SWOSU also accepts scholarships earned from foundations and organizations outside of SWOSU.
Whether it's through scholarships or financial aid, we are committed to making sure prospective students in Oklahoma and worldwide have the financial help that they need to become part of our community.
As always, we're happy to help you directly with your financial aid questions. Our office is open Monday - Friday from 8 a.m. to 5 p.m. We are located in the Gen. Thomas P. Stafford Center, Room 224. You can also reach us by calling 580.774.3786 or by email at sfs@swosu.edu